Pause|Play
The Fleet Science Center created Pause|Play, the first exhibition made in-house in its 45-year history, as a call for the young and the young-at-heart to hit pause on their busy lives and recapture the nostalgia of play. As the first exhibit, there was a steep learning curve in every aspect of this project, from creating thoughtful and engaging sections to ensuring the science behind the activities was accurate to creating a cohesive look and feel that evoked the playful aesthetic we were going for. Yet, the exhibition was designed, produced, and installed in under six months.
​
Service
Brand Identity, Exhibit Design, Typography
Role
Collaborated from concept to final production
Client
Year
The First of Its Kind
This incredibly trying project taught me many skills, from collaborating as a team to technical skills in production and utilizing color theory in a new and exciting way.
Play Things
One of the initial logo concepts created was a play on shapes, abstract type, and attempting to merge the nostalgia the team wanted to evoke while maintaining a modern aspect. I had so much fun creating this logo concept that I expanded this idea to all 26 letters of the alphabet. The result is this Kandinsky-inspired typeface.
Combined Efforts
These are a selection of the in-house design team's initial logo concepts.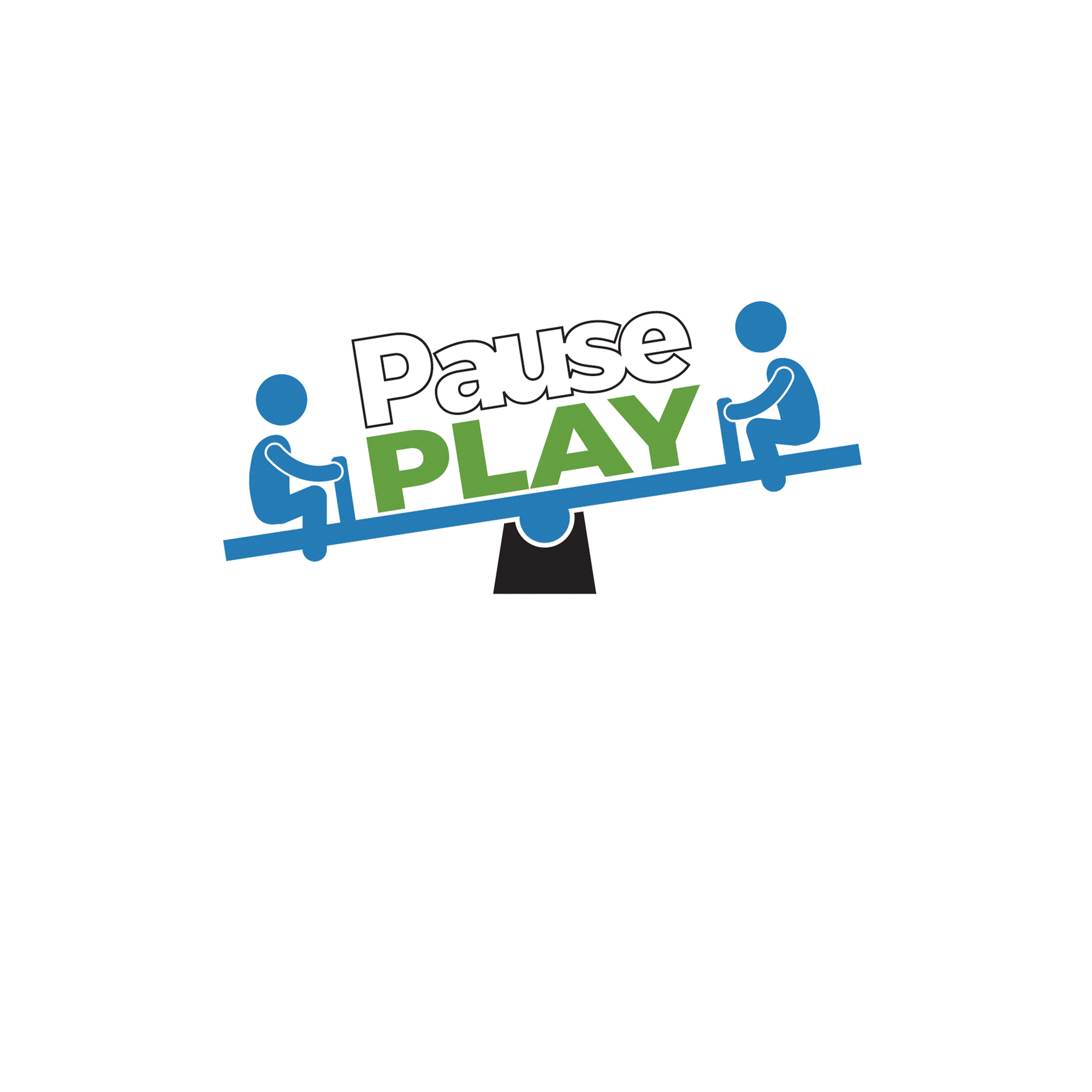 The Pool Deck
The Pool Deck was a ball pit with two separate lanes in which visitors could test ways of "floating" on "water molecules." (In reality, ball pit balls were used in place of water molecules.) This was one of several sections I created and installed graphics for.
Seek & Find
The Hide & Seek wall was one of many sections that made up the overall exhibit. I created a pattern that hid the words "Hide & Seek," "Pause," and "Play," words that more easily stand out when looking through colored filters installed in ping pong paddles (red, blue, and green). The finished product also tested my vinyl-installation abilities as the pattern called for precise application.
Chit & Chat
Dr. Steve Snyder, CEO of the Fleet Science Center, takes a deep dive with Paul Sabrowski and Ashanti Davis on the Pause|Play exhibit's background and development.
The exhibit was incredibly popular once it opened to the public, in no small part due to the extensive social media campaign. Local influencers were invited to a soft opening to test the new exhibit. This also marked the first time The Fleet Science Center served alcohol, a factor that immensely helped its popularity with adults, one of the goals of creating this exhibit. Overall, this exhibit was hugely successful and led to several other exhibit overhauls and revamps.